Billing Support
Solution dedicated to you needs
The most powerful solution for all your billing tasks. We provides error-free and legally compliant billing support services to clients across a wide range of industries. Our outsourced billing support services help you with all your billing queries and grievance management through our effective contact management services
All-in One
We manage the entire customer billing process, from onboarding to ledger creation, monthly billing, and grievance redress
Experience
We have an experienced team of billing agents who possess years of experience in processing bills in various sectors.
Accuracy
Partnering with us ensures the punctual delivery of bills to customers as well as the timely receipt of payments from customers.
Customer experience
Our Billing Support team provides a 24/7 worldwide service. With excellent customer satisfaction scores, top feedback ratings so you can be confident customers are getting the best service.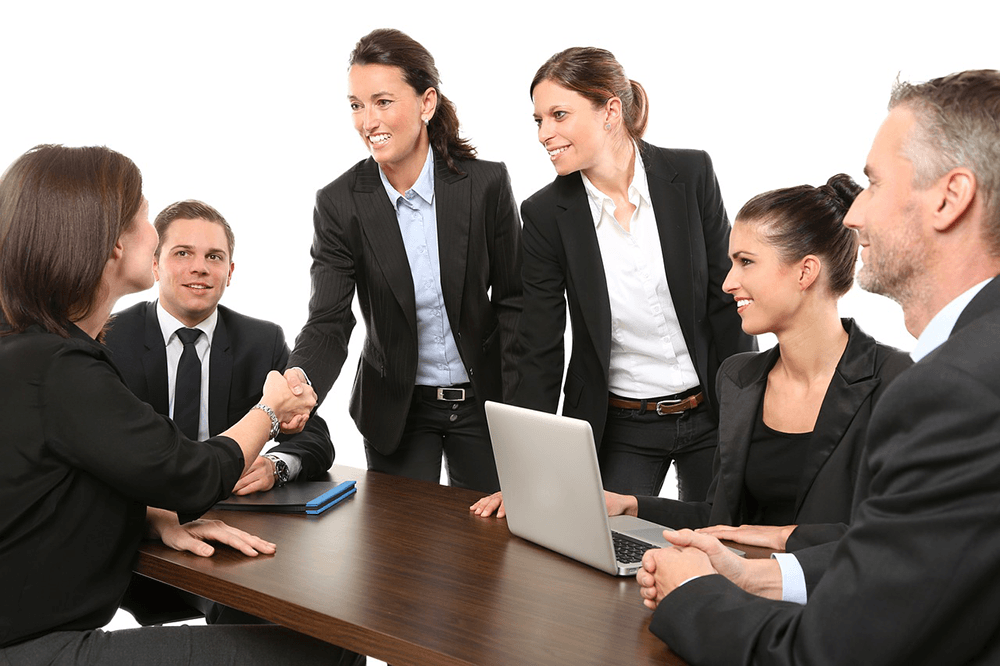 Tools & Technology
We use the right technology tools to ensure there are no human or clerical errors that can result in overbilling or under-billing. Both situations are unwarranted as one can lead to a bad customer experience while the other can lead to a loss of revenue.

Our tools also help us roll out monthly bills for the end customers of our clients on exact dates without any failure. This leads to the timely and efficient realization of revenue, ensuring adequate cash flows for our client businesses.

We have the technological expertise to implement web-enabled payment services on client websites using third-party payment gateways. Web-based payment systems are a must-have in the current digital landscape.