SILVERMINDS LLC
OPI (Over the Phone Interpretation)
Over-the-phone interpreting (OPI) is an interpreting service that involves a three-way call. The interpreter facilitates the conversation between the two parties who are speaking different languages an on-demand service where you can dial our number and reach an interpreter in your preferred language in a matter of seconds!
HOW IT WORKS: PHONE INTERPRETING
SILVERMINDS LLC
Professional Interpreters Who Speak Your Language, Too
Impeccable Interpreters

Each interpreter goes through a stringent credentialing process that enables Silverminds LLC to ensure you are working with the highest quality professional.
All of our interpreters are HIPAA certified and bound by strict confidentiality and nondisclosure agreements.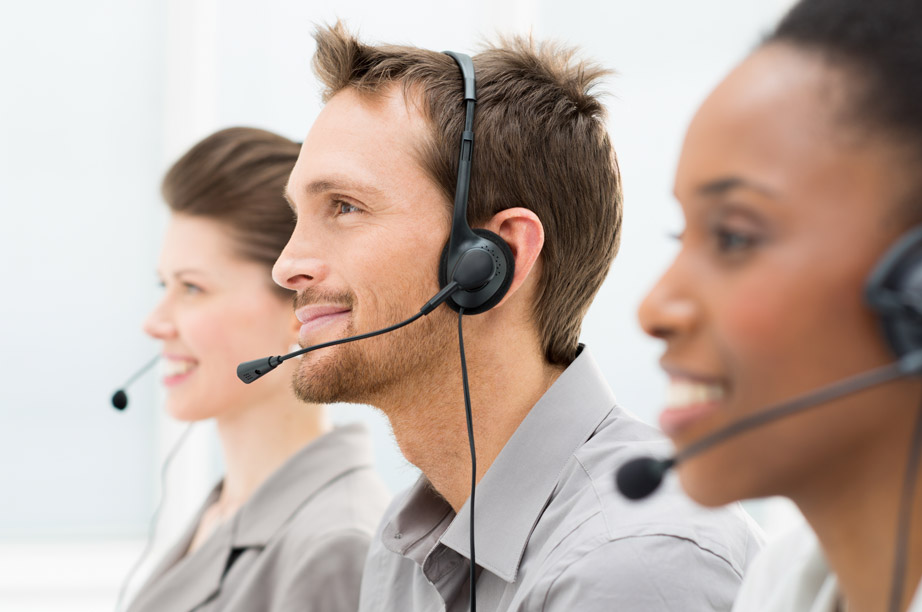 Industry-Specific Specialists
It's not enough to interpret word for word. Your staff has years of experience with industry terminology and a tone and demeanor that works with your customers. We search for interpreters with the same industry knowledge, ensuring precise translation of your calls. This minimizes call times and leads to happier staff and customers.
Medical & Healthcare

Financial & Banking

Insurance

Call Centers

Retail & Customer Service

Telecommunications
Educational Institutions

Government Agencies

Courts & Legal Systems

Travel, Tourism & Hospitality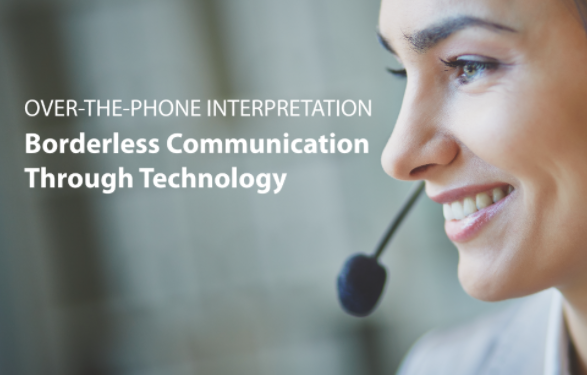 I've been working with this company for 2.5 years as independent interpretor. I am totally satisfied and want to work with them many more years! The more time and work you put in, the more outcome you get out of it!!
Use friendly what makes all interpreters activities much easier.
I'm very satisfied with service and highly recommend Silverminds LLC!
1. Translation done diligently, accurate
2. Price is reasonable and better than other company were asking for
3. Translation done in very short period of time ( 2 business days)
4. Manager contacted me immediately if I had a question and was extremely honest and polite
Exceptional Customer Satisfaction
Can you really help us reach every customer?
Silverminds LLC has professional interpreters in 200+ languages, and our specialty is rare languages. With 24/7 availability and lightning-fast response rates to requests for specialized languages, your trust is well-placed with Silverminds LLC . Our customized call routing ensures your customers talk to someone in their language as fast as possible.
How can you help keep our costs low?
You pay by the minute — whether your demand is normal, dips, or spikes. You can access our interpreters from your existing devices, so there's no overhead.
How can you help ensure we're in compliance with all state, federal, and industry standards?
Silverminds LLC, will build a dedicated team of support for your organization, including project management and quality assurance. This team will craft a plan just for you, based on our experience supporting organizations in highly regulated industries. There is no language interpreting company more invested in equity than Silverminds LLC,
Can you keep up with big fluctuations in usage?
Silverminds LLC, is nimble and positioned for scaling. We believe in your growth and are ready for it when you are. Our services are there for you on demand, with no scheduling needed.
SILVERMINDS LLC
Interpreter Services: on-demand professional interpreters in over 200 languages
Get access to world-class interpreter services available 24/7. With LingPerfect, you can easily manage your next interpreting assignment both on-site and remotely.
1500
+
Successful projects

We have Successfully completed More than 1500 projects in all over the world
 Immediate access to professional interpreters in 200 major languages.
It's easy to get started connecting
with customers in their language
Contact us today to discuss with our Silverminds's Specialist