Chat bot
Automate your business
communication effectively and efficiently
A technology that simulates human conversations. our technology rely on artificial intelligence (AI), machine learning, and speech recognition to understand and respond to customer and employees they are interacting with. Chat-bot service that allows you to create intelligent conversational with your customers
High-fidelity interactions
chatbots use advanced deep learning functionality to convert speech to text, trained on telephony audio to improve speech recognition accuracy and fidelity for your contact center interactions.
Reduced customer call time
chatbots can understand the caller's intent, improving the success rate of self-service interactions and solving the majority of your customer's requests via self-service, so your customers spend less time waiting on hold and more time using your products.
Integration with enterprise business systems
You can customize your caller's experience with the chatbot, to fetch information from a scheduling system or database with customer or account information. For example, your call center chatbot can confirm or change appointments, check account balances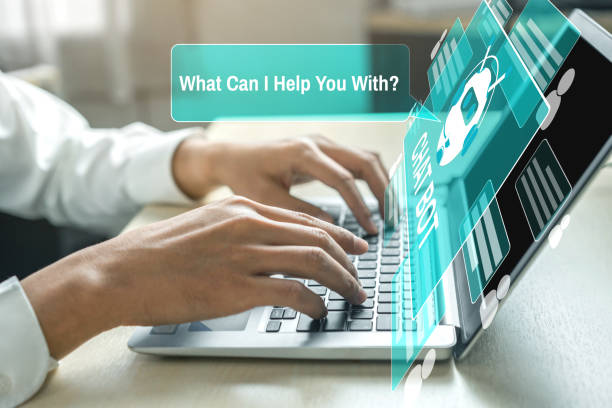 Effective, Smart & Useful
Chatbots are good for resolving basic issues. As part of this process, a chatbot might collect the customer's name and contact information, possibly a confirmation or order number, and a description of the issue. If it can solve the problem, it will.

Even when chatbots can't resolve an issue, that isn't necessarily a failure. The chat session often gets elevated to an agent, accompanied by the information the chatbot collected. That creates efficiencies for the agent and creates a better experience for the customer.